Freeze & Scald Protection Valves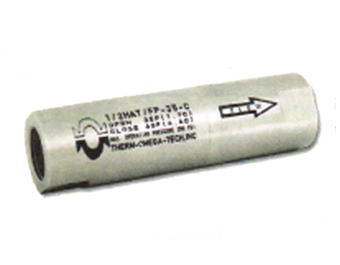 Freeze & Scald Protection Valves
Hi-Temp.Cloth
Cloth, boiler wrap, weld splatter protection, cloth for expansion joints.  Made here in the Northwest.
We have made boiler wrap for GP,  cloth for lime kiln expansion joints.
Material good to 1800F.
Sight Glass
All types:  PureSite all FEP sight glass,  316SS, any length and size,
MPC Bronze sight glass w/ indicator.  Ernst Flow Indicators, plain and with flappers, cast steel, bronze, plastic, and Stainless Steel.
Traps
Freeze protection valves for any exposed pipe line, eye-wash fountains.
Steam traps
Hosedown stations
Temp. actuated valves, for pumps, tempered water for drains, control of steam and hot water, Glycol systems.
Scald protection
We sell and carry "THERMOMEGATECH" temperature actuated valves and controls.
Spirax/Sarco Steam traps, Regulators, Condensate Recovery, Strainers, SS Specialties.
Other
We also supply :
Automation
Contamination Showers
Liquid  Stainless Steel (316)
Mueller Strainers
Peerless Exhaust Silencers
Remote Heated Eye Wash Stations